UNITY provides Native American and Alaska Native youth an experience, like no other
UNITY Communication Platforms
Storytelling comes in many forms. UNITY utilizes a variety of media to reach Native youth including an E-Newsletter. To sign up for UNITY's E-Newsletter, just scroll to the bottom of the page and sign up.
In addition, UNITY strives to reach audiences in real time via text blasts. To sign up, text "UNITY" to 474747.
For more information about our event sponsorship opportunities, or to receive an electronic copy, please contact Greg Mendoza, Fund Development Manager, at g.mendoza@unityinc.org or call (480) 718-9793.
Custom and exclusive opportunities available.
UNITY News
Background
UNITY expanded its news network in 2014 with the production of mini-newscasts. A Communications boot camp and the production of four to five-minute newscasts are part of UNITY's youth programming. The mini-news segments are shown daily during the annual UNITY Midyear Conference and National UNITY Conference. Every year, thanks partners and mini-grants from various sponsors, UNITY continues to further its mission by empowering Native youth to tell their own stories as well as report on activities at the National UNITY Conferences. Communications camps allow Native youth to explore the world of journalism and inspire them to produce videos about issues or activities important to them.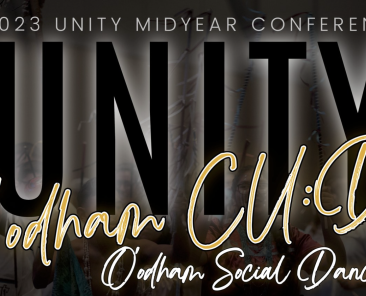 Join us on Friday, February 24th 2023 for our UNITY O'odham Cu:dk! We're excited to offer two styles of traditional…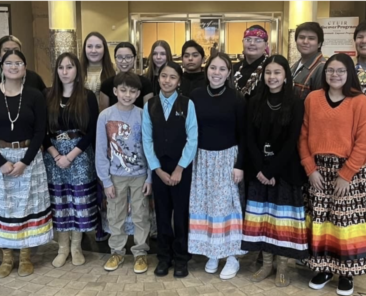 Whitman Wire – Written by Katherine Ellis, News Reporter February 2, 2023 The Confederated Tribes of the Umatilla Indian Reservation's…
Quarterly Newsletters
Press Releases
UNITY Videos
Mental Health Awareness Month May is Mental Health Awareness Month! Here is a video created by Maniilaq Behavioral Health Services…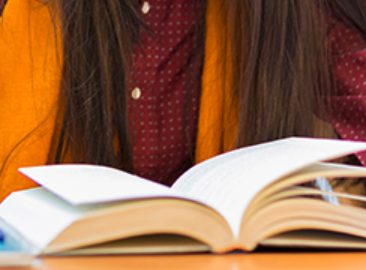 Happy 44th Birthday UNITY! We are so happy to be celebrating so many wonderful years together! The UNITY Peer Guides…
So how did UNITY begin? Read an article from our archive featuring UNITY founder J.R. Cook. Did you know? As…
What's Up In Indian Country?
Sean Yoder, May 07, 2020 UNIVERSITY PARK, Pa. — Tim Benally, a junior majoring in psychology at Penn State, has…
Due to the novel coronavirus pandemic, the organization will be hosting a three-part virtual national conference.
National UNITY Council's Midwest Representative Anthony Tamez-Pochel was featured in the following USA TODAY article addressing the false narratives of…