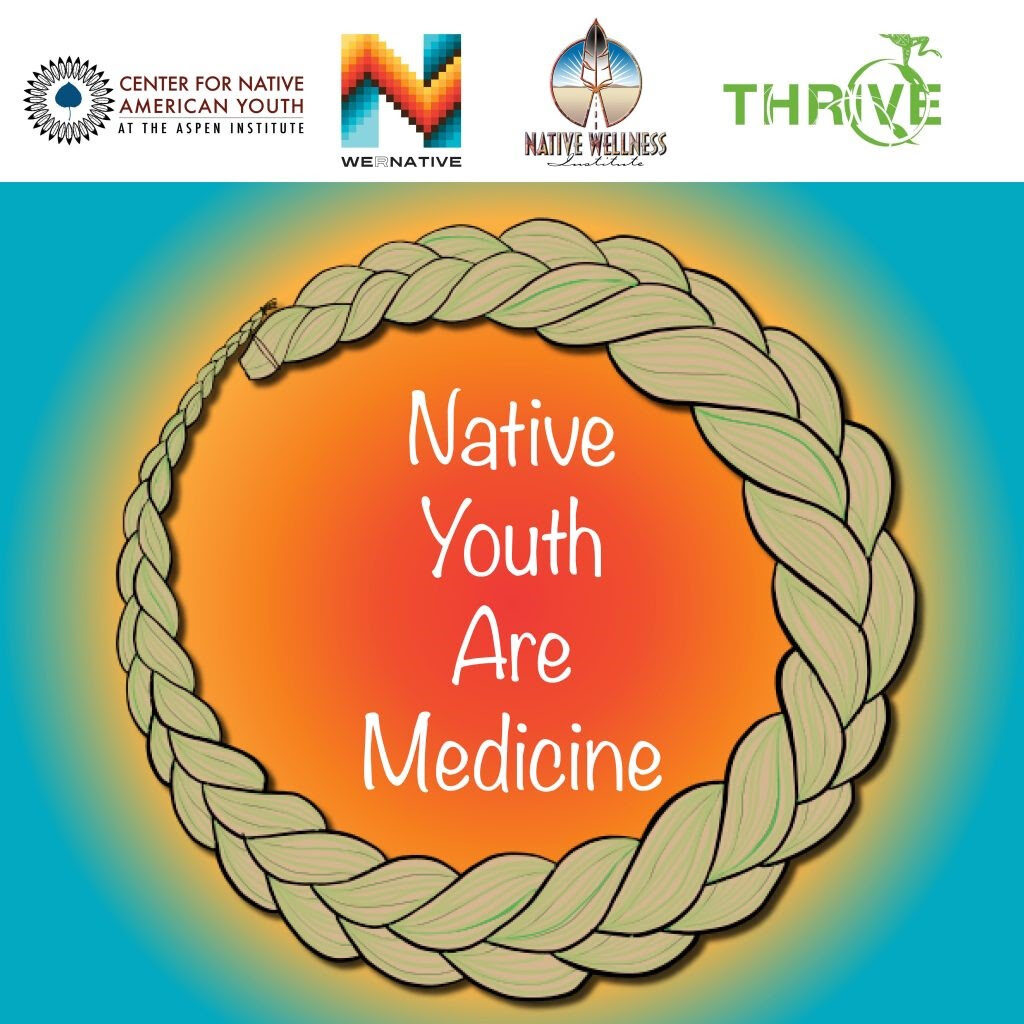 In mid-September, the 
Center for Native American Youth
, 
Native Wellness Institute
, 
We R Native
, and Tribal Health Reaching Out Involves Everyone (
THRIVE
) announced the "Native Youth Are Medicine Campaign." This campaign aims to spark conversations around mental health, self-love, and to create youth-centered spaces to share practices that promote healing, wellness, and tools to live in balance. Check out their websites and social media/YouTube channels for a variety of virtual gatherings, including webinars, resource sharing, and discussions to promote wellness for Native American youth.
There is a 
Call for Submissions
 from Native youth (ages 24 and under) through the month of November to showcase what self-love and self-care mean to them. For participation, we will send a Healing Kit to support their wellness journey. Learn more about what youth need to do at 
We R Native!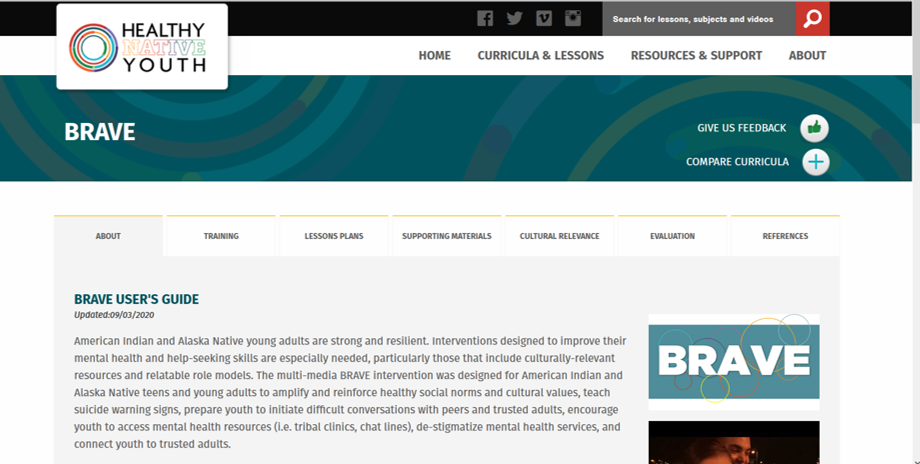 The 
First Nations Youth Suicide Prevention Curriculum
 is experiential and includes detailed guidelines for teachers as well as all required materials for in-class activities such as group discussions, quizzes, games, and other projects that provide opportunities for each youth participant to journal their journey of resilience and well-being.
The multi-media 
BRAVE intervention
 was designed for American Indian and Alaska Native teens and young adults to amplify and reinforce healthy social norms and cultural values, teach suicide warning signs, prepare youth to initiate difficult conversations with peers and trusted adults, encourage youth to access mental health resources (i.e. tribal clinics, chat lines), de-stigmatize mental health services, and connect youth to trusted adults.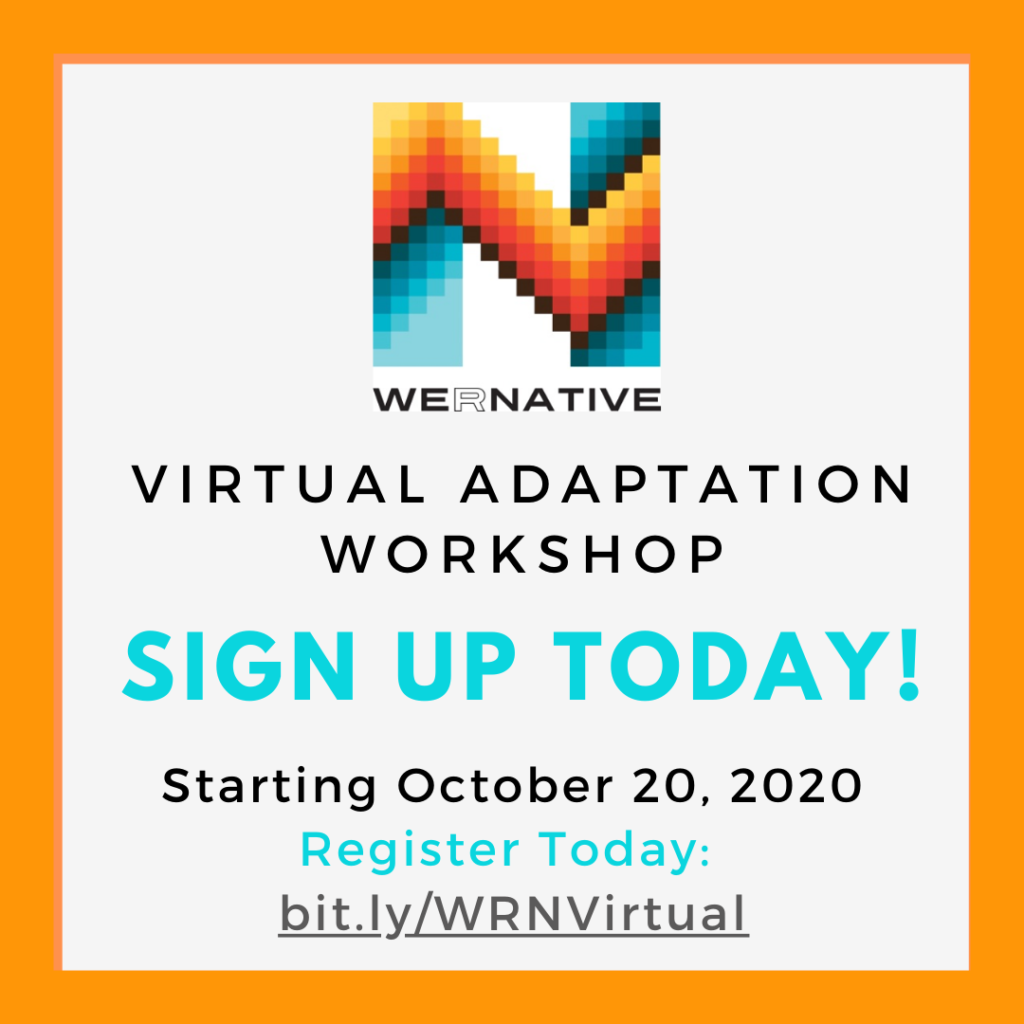 Healthy Native Youth is hosting an interactive series to prepare educators for implementing the 
We R Native Curriculum
 virtually and adapting based on your community's needs & resources! Register now!
One-hour kick off orientation: Monday, October 5, 2020.
Two full days of training: Tuesday, October 20 and Wednesday, October 21, 2020.
Click to here to listen to Orientation Kickoff