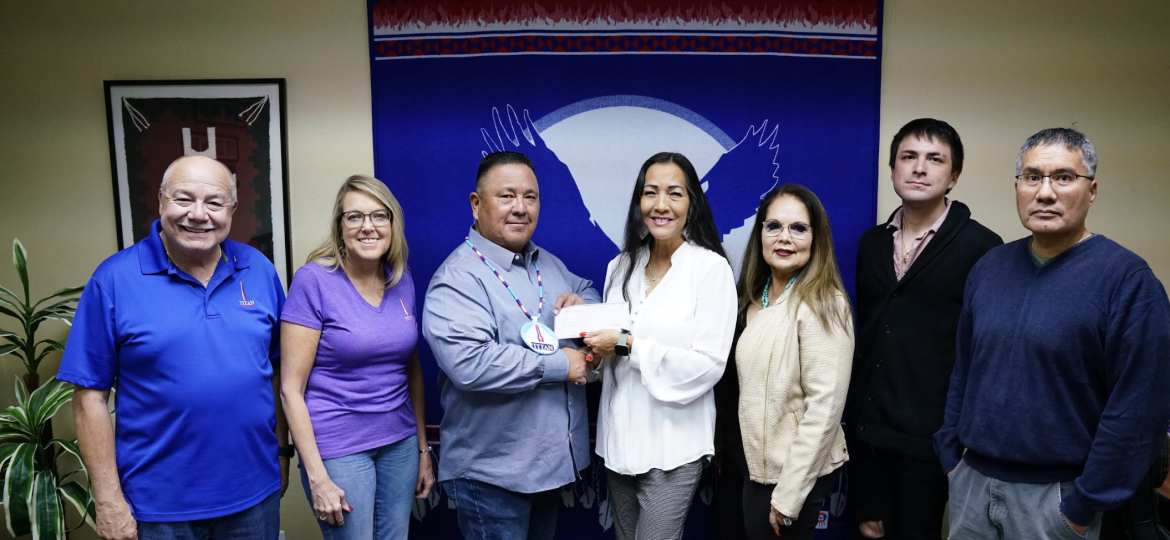 Arizona-based Titan Facilities Services, LLC, recently presented a check to United National Indian Tribal Youth, Inc. (UNITY) in the amount of $4,500 to cover education scholarships for Native American students. The generous donation from Titan will be awarded to three college students in July 2023 at the National UNITY Conference in Washington, DC. Titan Facility Services was founded in 2011 by David Beaver, a member of the Winnebago Tribe of Nebraska.
"Titan is happy to provide funds to help make college a little easier for a few students. This is our way of giving back. We wish the scholarship recipients all the best," said Beaver. "We challenge other Native-owned businesses to give or match our donation if they're able to. It's definitely a worthy cause."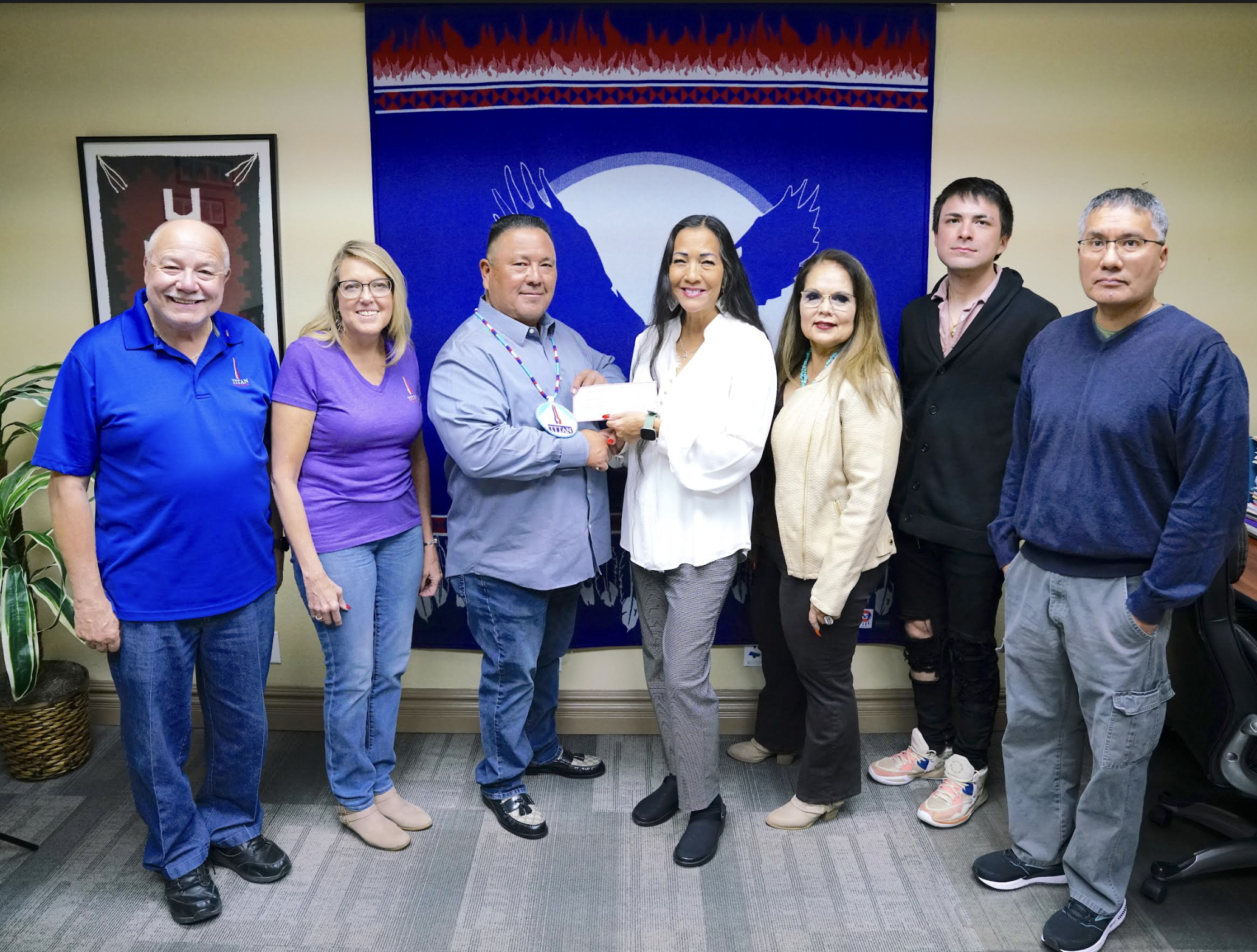 "We are so thankful to Titan Facilities Services for its continued support year after year. With this generous contribution, UNITY is able to provide much-needed assistance to Native college students who strive to better themselves and their tribal communities," said Mary Kim Titla, UNITY's executive director.