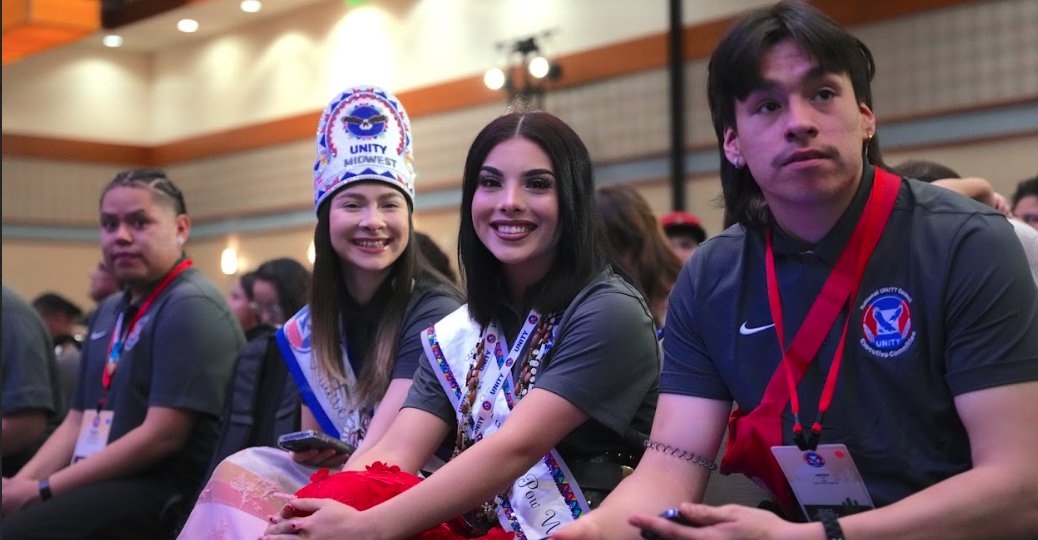 Join UNITY for this free training for Native youth and the adults who serve them.
Sign Up today to attend the one-day training on Thursday, June 29, 2023, from 1 pm-4 pm brought to you in part by our partners at Cook Native American Ministries and Bank of America.
Registration is open to the first 100 Native youth & Advisors who register! There is no fee to participate (Please make sure to make plans to eat before and after the training). Participants do not have to be registered for the National Conference to attend this free training.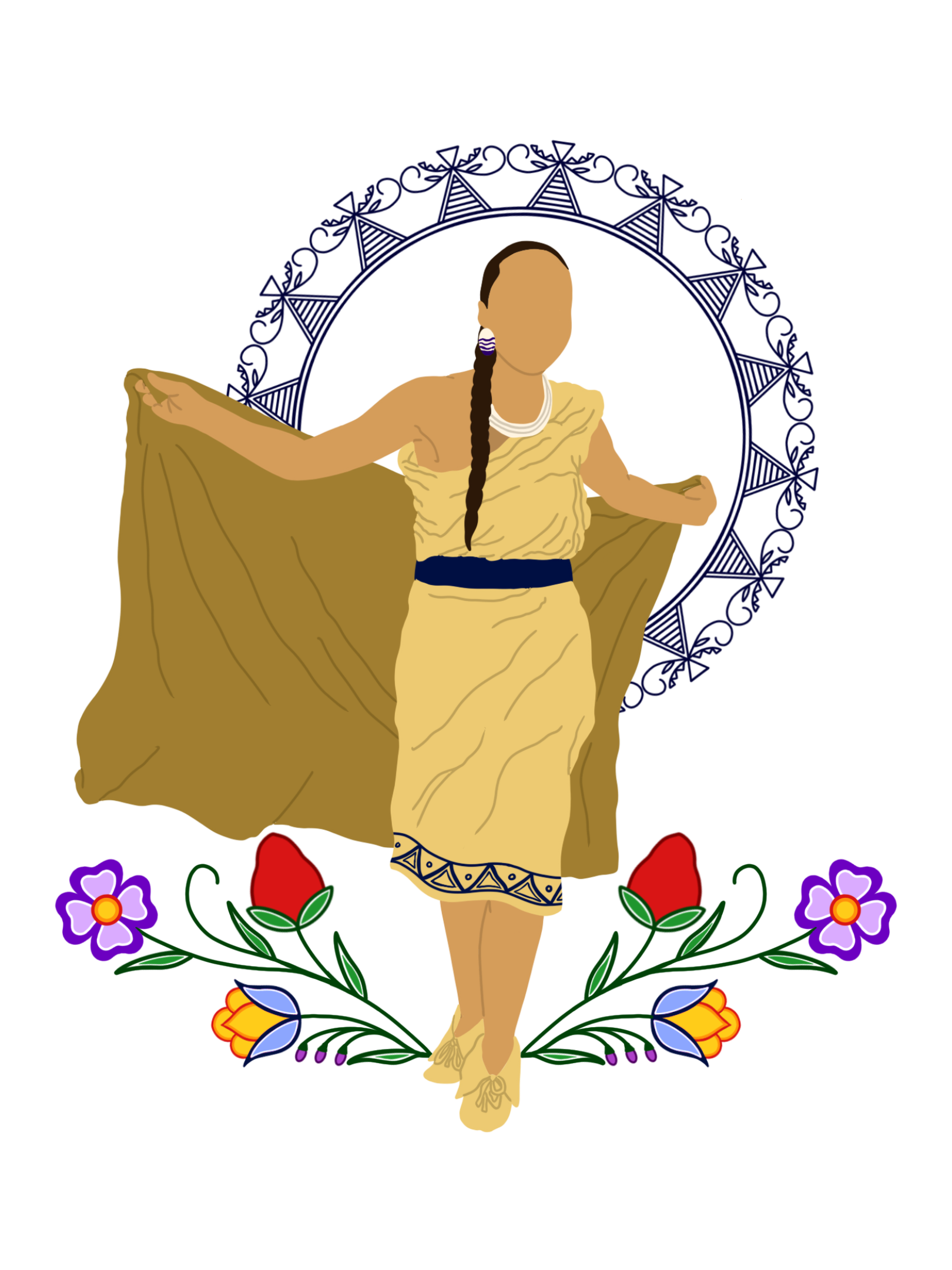 This training is brought in part by the generous support of the Cook Native American Ministries Foundation (CNAMF) which offers support to American Indians/Alaska Natives, equipping Native leaders to better serve their churches and communities.
Thursday, June 29, 2023
1:00 pm – 4:00 pm  – UNITY Healing Circle Pre-Conference Training (Columbia Room 3)
 at the Washington Hilton 1919 Connecticut Ave NW, Washington, DC 20009
Make sure to eat before and after the training event, as no refreshments will be served.
Participants work in small groups with UNITY Trainers and other Native youth to go through the steps of addressing a community concern of their choice. This training's facilitators include the following:
Audri Mitchell, Colorado River Indian Tribes, former UNITY Peer Guide, 25 Under 25 and Female CoPresident of the NUC
Nataanii Hatathlie, Navajo, former UNITY Peer Trainer, 25 Under 25 and Male CoPresident of the NUC
Angela Noah, White Mountain Apache, former UNITY Peer Guide, Earth Ambassador, and 25 Under 25 awardee
Rory Wheeler, Seneca Nation, former UNITY Peer Guide, 25 Under 25, Earth Ambassador, and Vice President of the NUC
The objective of using the train-the-trainer approach is in hopes that the youth can develop their own community events to reach the goals outlined below:
Teach youth to host community asset mapping as a strength-based approach to community development.
Teach youth to facilitate town halls, focus groups, or difficult discussions on how to identify community challenges.
Gain youth feedback on the best ways to remove obstacles to community safety.
Train youth on how to create their own community readiness assessments and models to measure success.
How to create a safe place to encourage help-seeking behaviors for youth who may need support.
Identify key community advocates and resources to strengthen youth council growth and sustainability.
Empower youth to become more civically minded and strengthen our responsibility in tribal communities through service projects.
Encourage young people to become powerful advocates for the transformation of the spaces in which they live.
UNITY's mission aligns with our partners CNAMF's dedication to developing and implementing long-lasting programs and services that positively impact and advance our most precious commodity – grassroots Native communities who deserve to live in a healthy, sustaining, positive and productive environment.
Once you register here, information will be emailed to you with more details on the training. For questions please email la.buford@unityinc.org
For more information visit www.unityinc.org