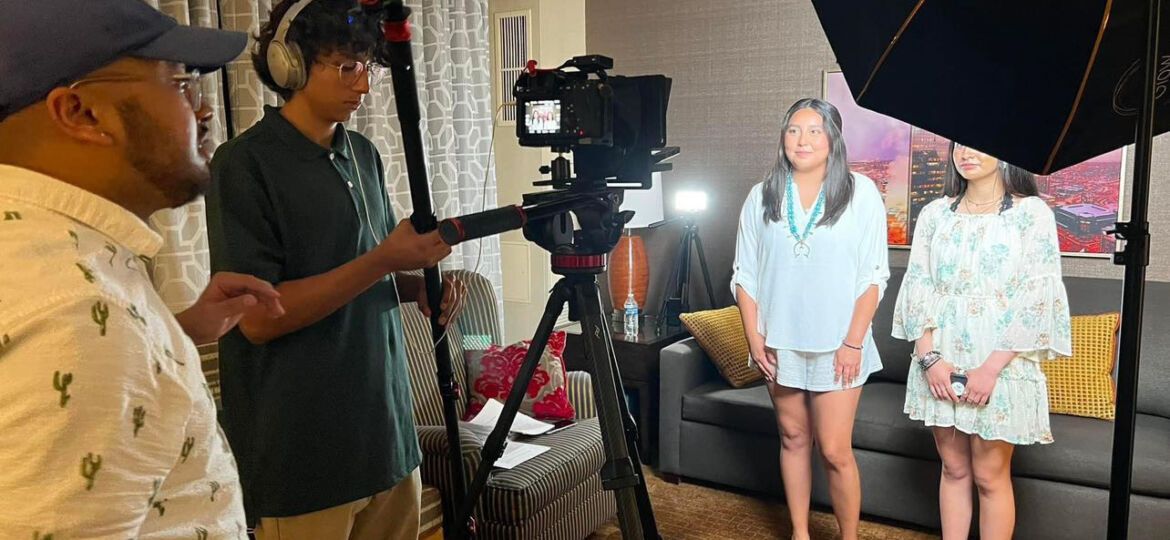 Are you interested in digital storytelling? Or you've always wanted to learn how to produce, shoot and edit a video? Now's your chance to learn how to do just that. UNITY in partnership with the ASU Cronkite School of Journalism is once again offering a Communications Camp on Thursday, February 23, the day before the start of the annual UNITY Midyear Conference. Those who sign up will take part in a hybrid training involving an online class and an all day in-person session. The training will be led by professional journalists who will serve as mentors.
The free training has limited slots and is offered exclusively to those who have registered for the UNITY Midyear Conference. All videos produced will be shared during the conference and will be posted on UNITY's Youtube channel. 
Sign up here.
 For further information, contact Mary Kim Titla at 
mk.titla@unityinc.org
.