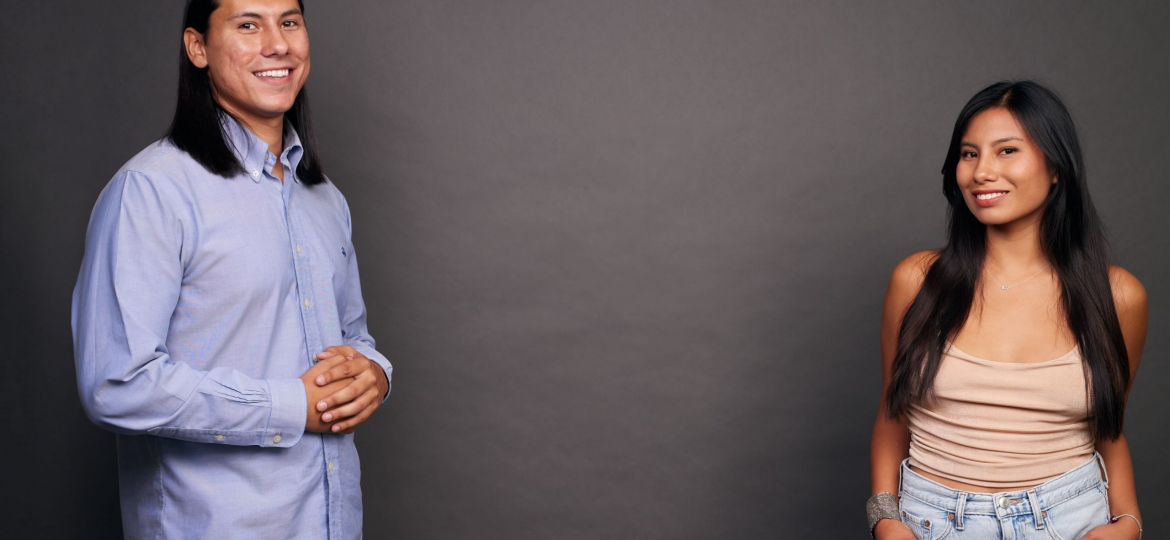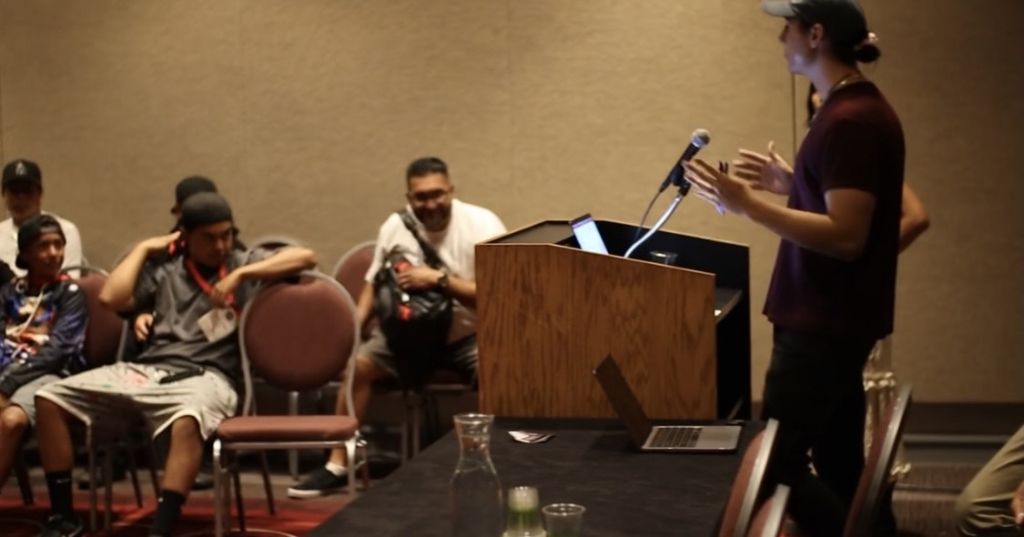 In their UNITY workshop, Rudy Indigenous (Pina) and Abby Rush dove into the basic principles and foundations of building healthy habits and relationships with oneself and the community around them, while keeping focus on the Six Areas of Wellness and how it relates to our lives culturally. Tribal Unite was created to serve as an outreach network and platform to encourage tribal communities and organizations that serve our Indigenous people.
Rudy and Abby's workshop was one of the many powerful messages for five days at the National UNITY Conference in Minneapolis, Minnesota, presented by the Fort McDowell Yavapai Nation. "This year's conference was an outstanding success. To see nearly 2,000 Native youth come together for celebration and learning was a beautiful experience," said Mary Kim Titla, UNITY Executive Director. "Everyone who attended came away with not only wonderful memories but also new skills and knowledge that will help them to develop as leaders."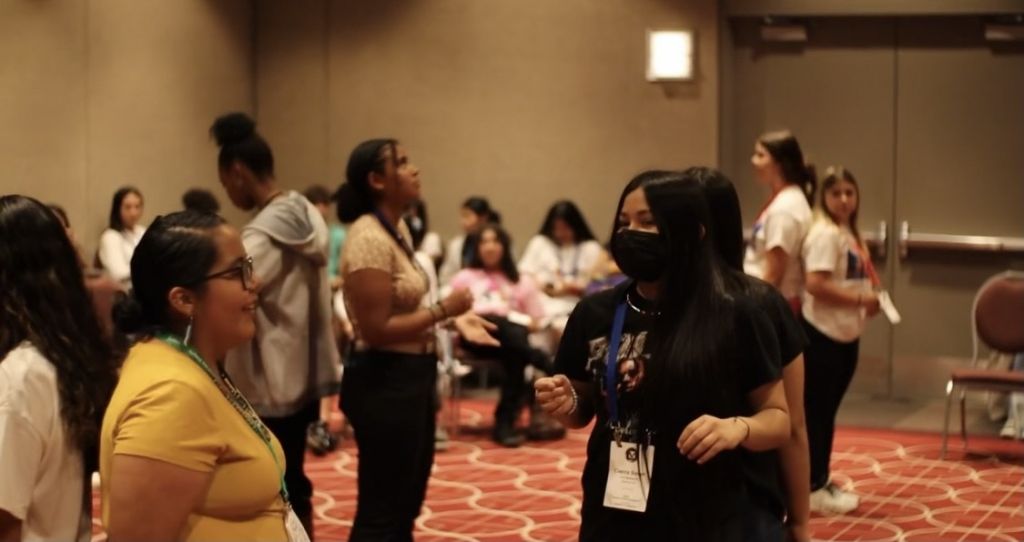 "In our commitment to uplift, support, and illuminate the voices of our Native people, Tribal Unite utilizes photography, videography, and our continuously expanding media platform to promote and tell the stories of our youth and communities. For example, one of our 'This Is Why I'm Here" initiative promotes and tells the stories of our Indigenous people, fostered youth, individual reservations, and communities across America. The purpose of this project is to promote wellness and suicide awareness in Indigenous communities" shared Rudy Indigenous.
Native American and Alaska Native youth and advisors from rural and urban tribal communities participated in captivating educational workshops that emphasized Native American storytelling, culture, and skillsets as well as listened to impactful panels and guest speakers. This College and Career workshops were designed by a tribal education specialist, where participants create individual poster projects. Participants also engaged in college and career goal setting, along with components of self-identity.
UNITY asked the Tribal Unite team "how could Native youth follow up with you for more information about your workshop topic?"

We say, visit tribalunite.com to connect with our team about this workshop on healthy relationships and habitual wellness, as well as many others our team presents! We are constantly inspired by our Native youth, and work to bring them to best, most fulfilling content always.
For more resources on Healthy Habits and Relationships visit: