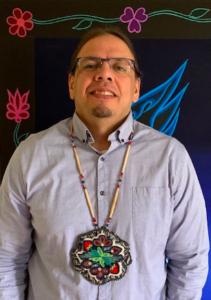 UNITY Alumni, Hunter Genia is a guest speaker on the UNITY Webinar: Celebrate Mother Earth Day! His tribal affiliation is Saginaw, Swan Creek, Black River Bands of Chippewa & Grand River Ottawa. He served as an Earth Ambassador in 1990.                                                                                                      
Kindness was one of the elements of Hunter's strong message. He said, "Kindness is a cultural norm." and explained how people learn from observing others. He talked about being a father. His sons learned kindness from him and his behaviours of living day to day. He said it is the small things we can do that really make a difference. "Do the little things" Hunter said, "If I recycle, my sons learn to recycle, If I am kind, my sons learn to be kind." 
"But kindness isn't a weakness" Dr. Jeff Nalin, Psy.D.  quotes in an article called Teaching Teens the Power of Kindness published by Paradigm San Francisco in the segment below.   
Kindness is about treating those around you with genuine care, compassion, concern, and acceptance. Sometimes kindness is mistakenly associated with naivety or weakness, which can cause some people – including image-conscious teenagers, to try to avoid being labeled as kind. But kindness isn't a weakness. In fact, demonstrating kindness can sometimes require real bravery and strength of character.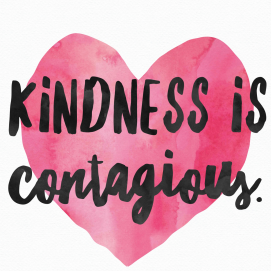 We all have different personalities. Some of us are naturally kindhearted. It is a choice.  Culture teaches us to take care of our Elders. We hear,  "be a good example to your brothers, sisters and cousins?"  Be intentional. Make a decision to be kind. Learn your cultural ways to increase happiness, which leads to kindness. 
Have you heard of Random Acts of Kindness? It is a movement to make the world a better place. That means your world.  Yourhome, school and community.                       
Ideas for Acts of kindness while social distancing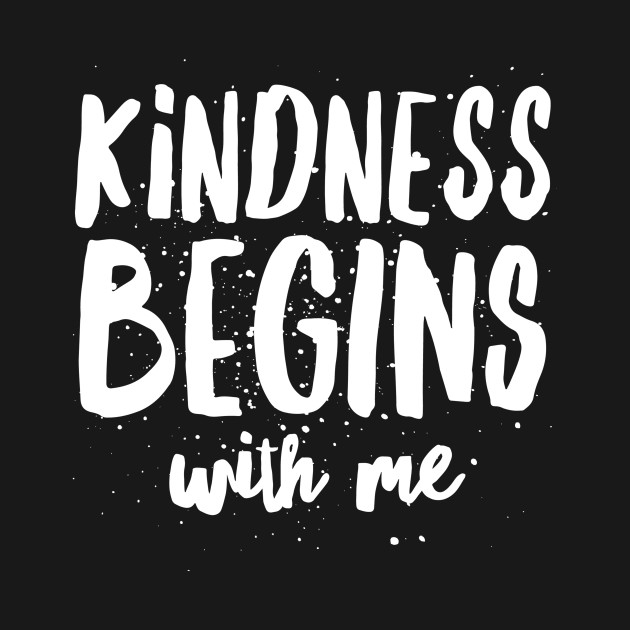 Help out around the house

Smile

Play a game with little ones 

Wash those dishes

Have a good conversation

Make a playlist for someone

Call your relatives

Call a friend 

Make a video promoting kindness

Send cards to ill members
40 Random Acts of Kindness for Youth at SignupGenious.com and 75 Random Acts of Kindness Ideas: Examples of Kind Things to Do at  Bucketlistjourney.net list ideas of Random Acts of Kindness in these two online articles.
Being kind can contribute to your well being, by strengthening your spiritual, social, mental and physical wellness. The more you show kindness, it actually makes you feel better, enhances social interactions, gives you peace of mind and makes you happy.  The ASU Center of Mindfulness, Compassion and Resiliance, Tiara Cash  shared with ASU Now on how kindness and mindfulness can make our lives better in in article called, Kindness Can Be the Cure-All Q & A. (Link)  One question from the article explains the affects us. 
Question: Does showing kindness have an impact on our physical or mental health? Does science back this up?   
 Answer: Acts of kindness are linked to increased serotonin, which promotes calmness and happiness, and increased oxytocin, commonly referred to as the "love hormone," which promotes social bonds and is linked to improving heart health and blood pressure. Kindness and compassion toward others has also been linked to decreased anxiety and stress.
As Hunter said, a cultural norm is kindness in our homes and communities. Kindness will nurture your heart. Angela Noah, Earth Ambassador said, "we all carry a small earth inside us."  and "We are the new Elders of tomorrow/" Plant some good seeds of kindness. End