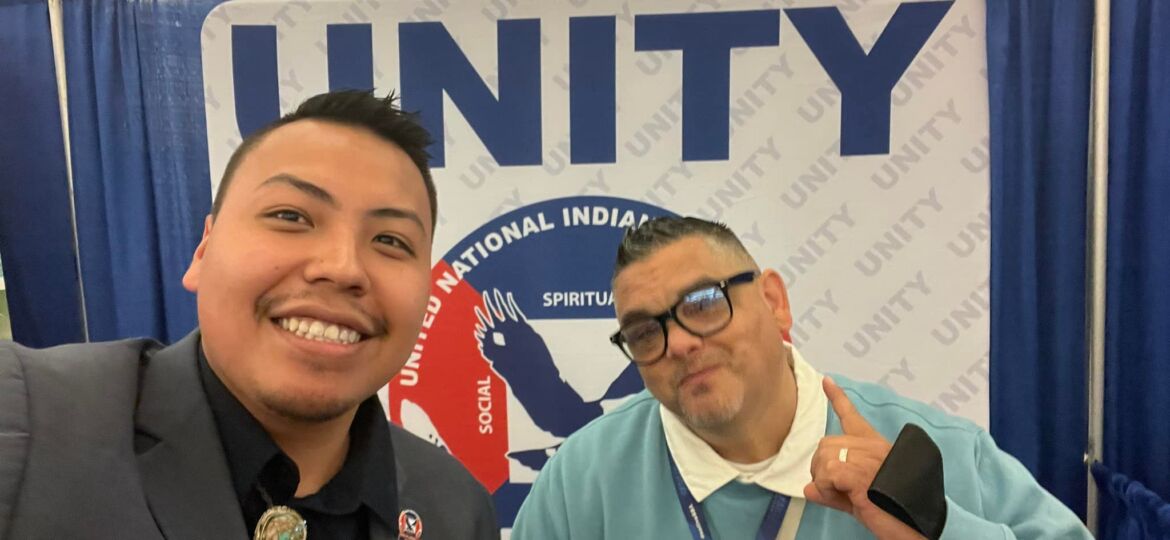 Hundreds of people stopped by UNITY's booth at the Reservation Economic Summit also known as RES. The four-day event, focusing on Native American business development, was held last month in Las Vegas. The event, sponsored by the National Center for American Indian Enterprise Development, drew about 3,000 participants.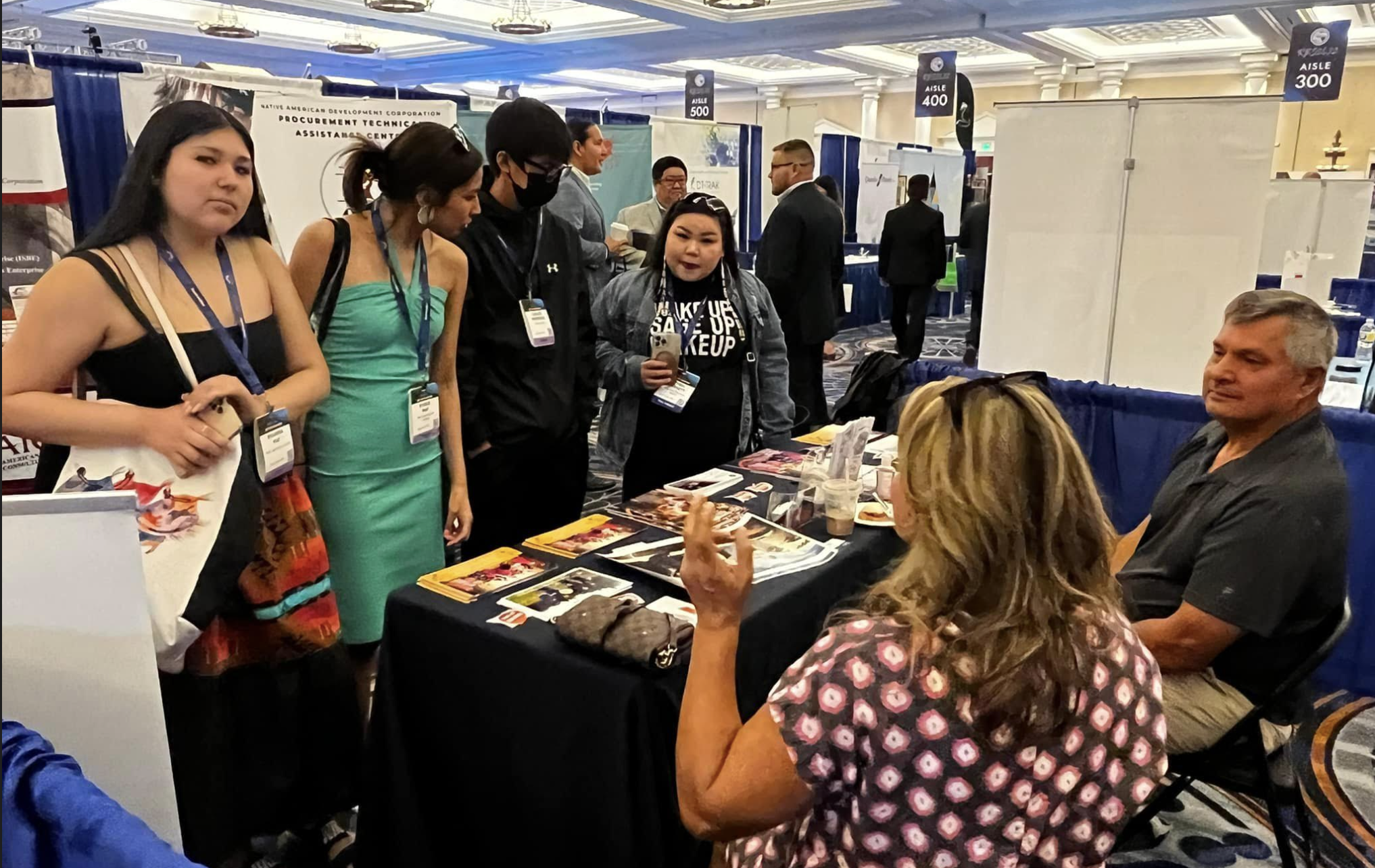 RES also features a Native Youth Business competition. The college division was won by the University of Montana while the High School division was won by youth from the Yurok and Karuk Tribes in California.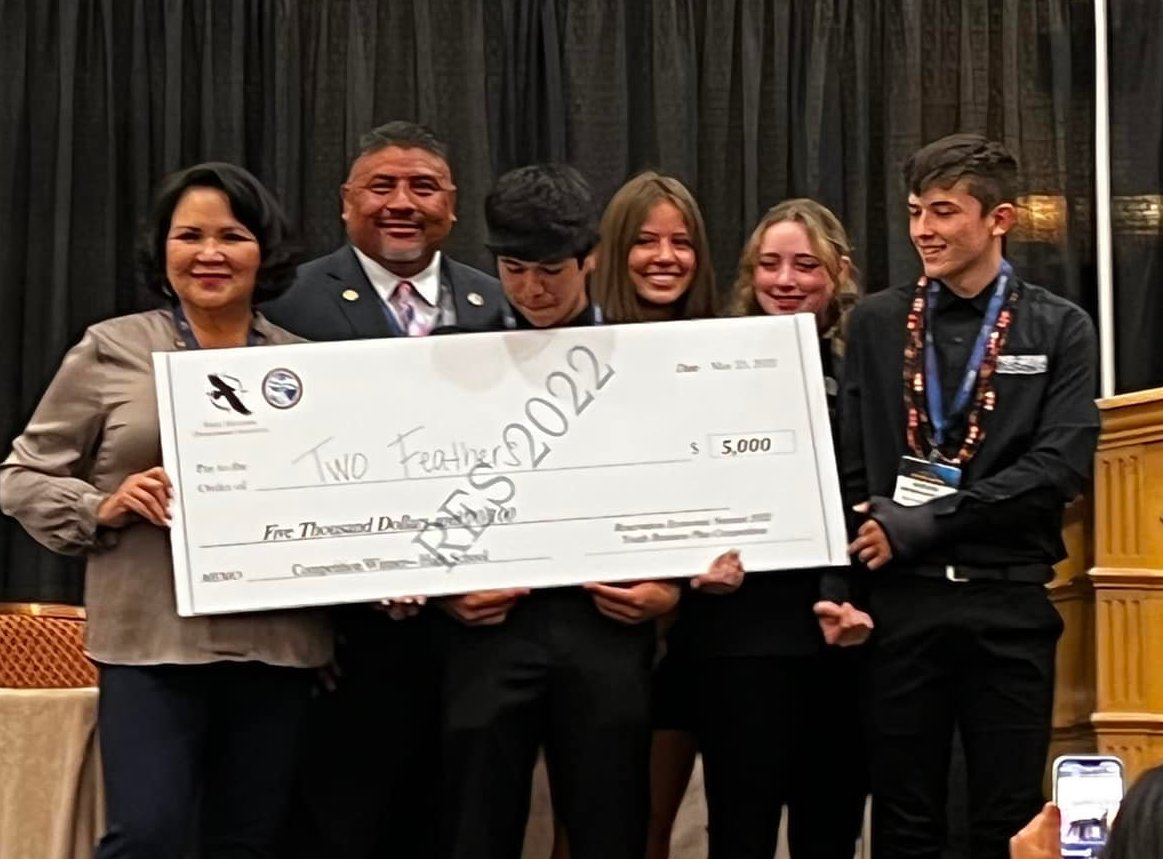 The 40 Under 40 honorees included UNITY alumni Brian Weeden, Mashpee Wamponaog, and Alex Wesaw, Pokagan Band of  Potawatomi Indians. UNITY social media specialist Jared Massey, White Mountain Apache, took part in the event's Fashion Show.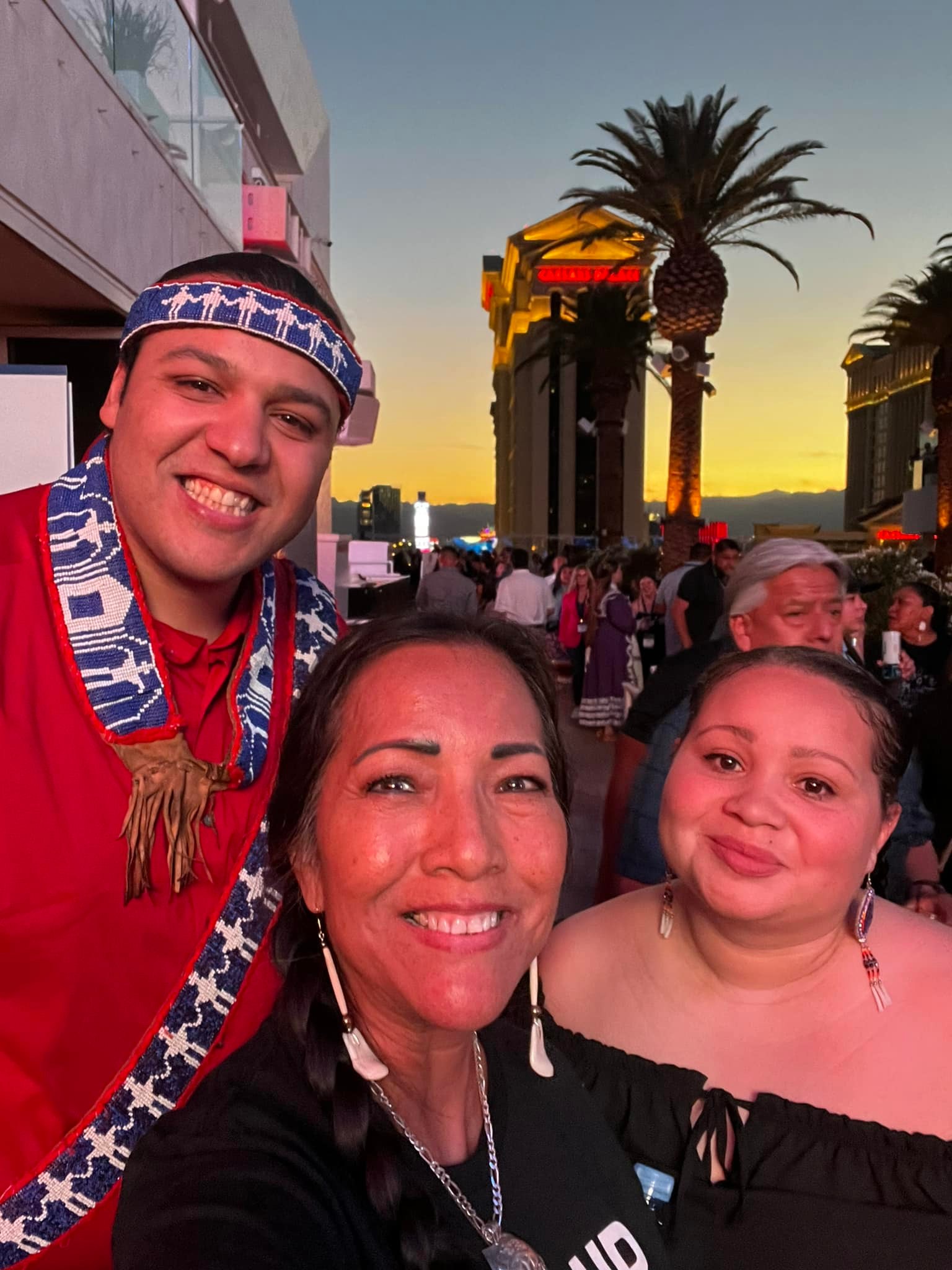 UNITY youth leaders as well as alumni assisted in handing out information about The largest and oldest Native Youth leadership development organization. A big thanks to those who helped out including Rory Wheeler, Marcus Guinn, John Mosley and Trustees Chairman Loretta Tuell. Representing UNITY's staff were UNITY's Fund Development Officer Michele Crank and executive director Mary Kim Titla.