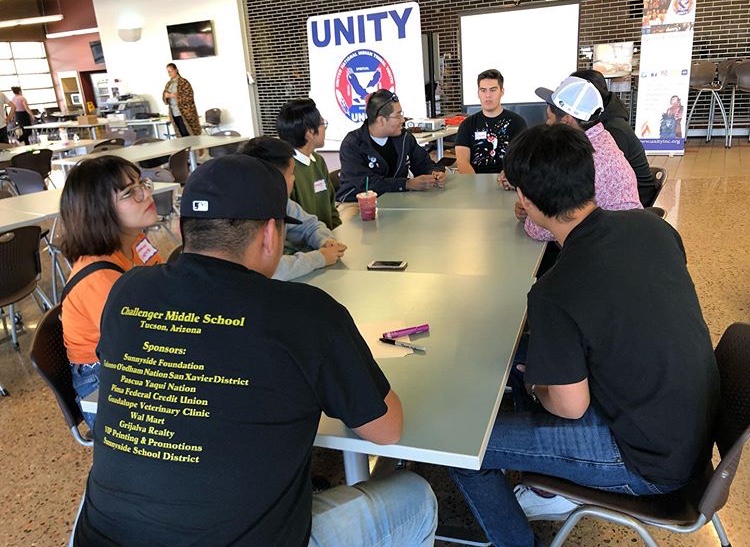 UNITY Inc.  has been asked to partner with the U.S. House Subcommittee for Indigenous Peoples of the United States to host a virtual Native Youth Forum. Eight members of the U.S. House of Representatives serve on this committee. You can learn more
about them here. 
The tentative date for the forum is Thursday, July 16 (time TBA). The recommended topic for the forum is Mental Health and Healing, which ties into the theme of the upcoming UNITY Virtual Conference "Healing Starts Here." As you know, Mental Health is a broad topic, which is why we're conducting a small survey among UNITY's youth leaders to obtain youth input to help organizers better prepare for the forum.
Your input is valuable. 
Please take the survey here.
All it takes is 3 minutes or less. The deadline to take the survey is midnight, July 6, 2020.