The
UNITY
25 Under 25 is a national youth leadership recognition program. The awards program is designed to celebrate the achievements of Native American and Alaskan Native youth ages 14 to 24 who embody
UNITY
's core mission and exude living a balanced life developing their spiritual, mental, physical and social well being.
Honorees are recognized during the
UNITY
National Conference, with each receiving a hand-made beaded "25 Under 25" medallion. In addition to being recognized, each awardee will receive special training by
UNITY
over the period of one year that is designed to build on their individual achievements. The class is recognized as
UNITY
ambassadors, serving as stellar examples of Native youth leadership in Indian Country today.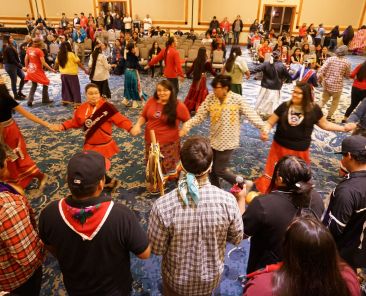 The 45-year-old United National Indian Tribal Youth (UNITY) elevates and supports the voices of young Native Americans as they work…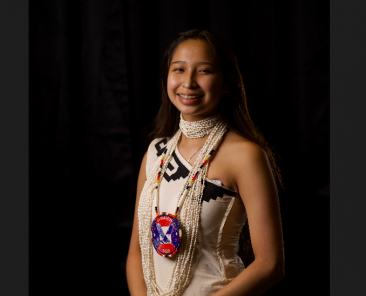 "A platform to help out our environment, our community, and the world, " is what UNITY Earth Ambassadors are presenting…